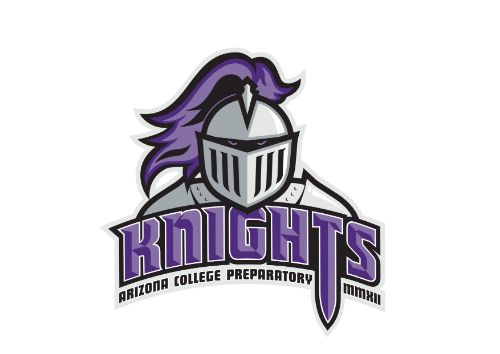 Arizona College Prep
Important Information:  
Deadline to submit applications will be listed by December 31, 2020

An application must be completed for each scholarship applied for.

Incomplete applications will not be considered.

Requirements are specific to each scholarship and may require an essay or financial application.

If you have any difficulty viewing this website, we recommend using Google Chrome as your browser.
---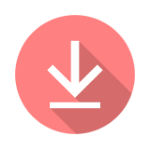 Download Application Documents Here
Please check back by December 31, 2020 for updated forms for the 2020-2021 graduating class.
---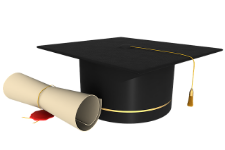 Scholarships available to ACP Seniors
This downloadable document is included if you would like to have a comprehensive list to print of all scholarships. Each available scholarship is also listed below.  Please check back as scholarships are added throughout the year. Scholarships for the 2020-2021 graduating class will be updated by December 31, 2020.
LAST UPDATE: 
---
Available Scholarships by Name
*DUE February 5, 2020 (see scholarship link for additional)

*DUE February 5, 2020 (see scholarship link for additional)